Basic game art production skills can be learned quickly in a few stages.
Materials & Textures
Sources of free 3D assets
Basic 3D modeling tools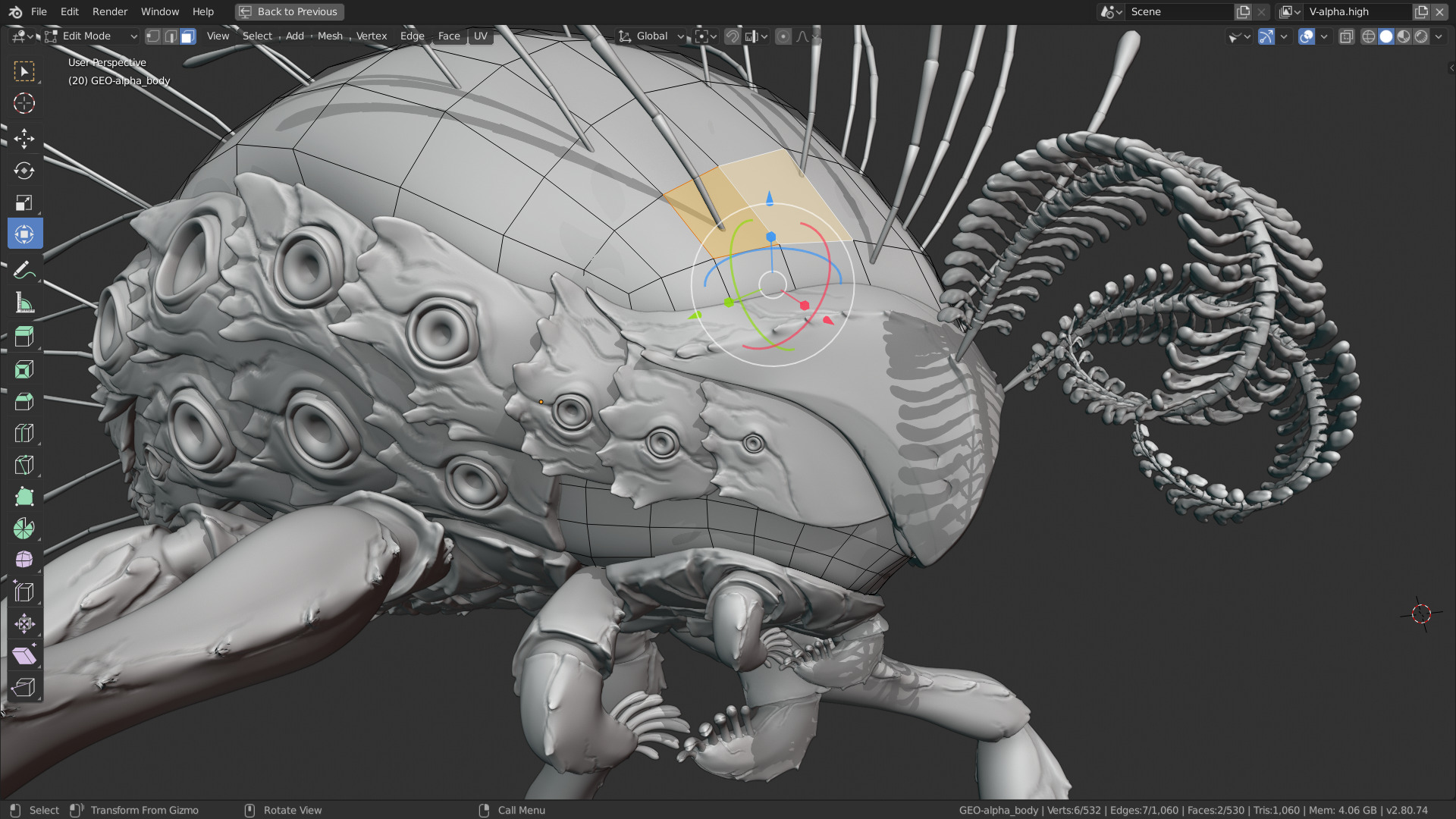 Materials & Textures
When you make 3D game objects like cubes, they default to a white default material that blends together and is hard on the eyes. You can differentiate between objects  better if you assign them custom materials.
In Project > Create > Material.
Give the material a name such as "stone material".
In the Inspector, choose a color other than bright white for the material by clicking the white rectangle to the right of Albedo.
You can adjust smoothness and metallic to make things shiny or matte.
You can assign Emissive a color to make objects glow with their own light. This is good for portals, lava, light sources, etc.
Drag the material to an object in the Hierarchy like a cube to see it change appearance.
Find a texture by google image searching for something like "stone texture repeating."
Drag the image from the browser to the desktop or right click and choose Save As… and save it to desktop.
Drag the texture image into your Unity project.
Drag the texture into the Albedo box of the Material in the Inspector.
Sources of free 3D assets
We have a guide to many kinds of free game assets. Here are two sources to start with:
Asset Store
You can find free art in the Unity asset store to get started with.
3D Warehouse
You can find numerous free 3D sketchup models on 3D warehouse.
Simple 3D modeling tools
Sketchup and Probuilder are two ways to create your own 3D models or modify the models you can find online.
Sketchup
You can learn 3D modeling most quickly using Sketchup. Download Sketchup 2018.
Save Sketchup files into your Unity Assets folder and they will auto-import.
Check on their import settings to make object faces double-sided and enable colliders.
Probuilder
Probuilder is a free built-in package for Unity available in the Packages menu of recent versions of Unity. It can be used to make lots of simple shapes and level designs. Sketchup is still more intuitive to learn overall, but once you learn both Sketchup and Probuilder there are things that are suited to using both of them and it can make sense to do some things in each.
Extrude and inset
Select any face or open edge, and simply hold Shift while moving, rotating or scaling to extrude or inset.
You can shape objects in any form.
You can even extrude multiple faces/edges at once. You can flip the normals of all faces on the selected object(s), which is especially useful for converting an exterior modeled shape into an interior space. You can use the Mirror action to create identical copies of objects and make symmetrical items: Build one half, mirror it, then weld the two together for a perfectly symmetrical result.
Procedural shapes
Create new editable shapes like cylinders and stairs. Each shape has specific properties that can be customized before creation.
For example, the Stairs shape lets you choose items like step height, arc, and the parts of the stairway to build. Choose a shape to start with, then set unique parameters, such as height, width, depth, and number of cuts. It includes many shapes, including: Cone, Arch, Pipe, Stairway, Door, Cylinder, and Sprite.
Blender 2.8
You can make all sorts of game art using a professional-level tool like Blender.
Blender 2.8 has a massively streamlined user interface compared to earlier versions and is suitable for learning by beginners.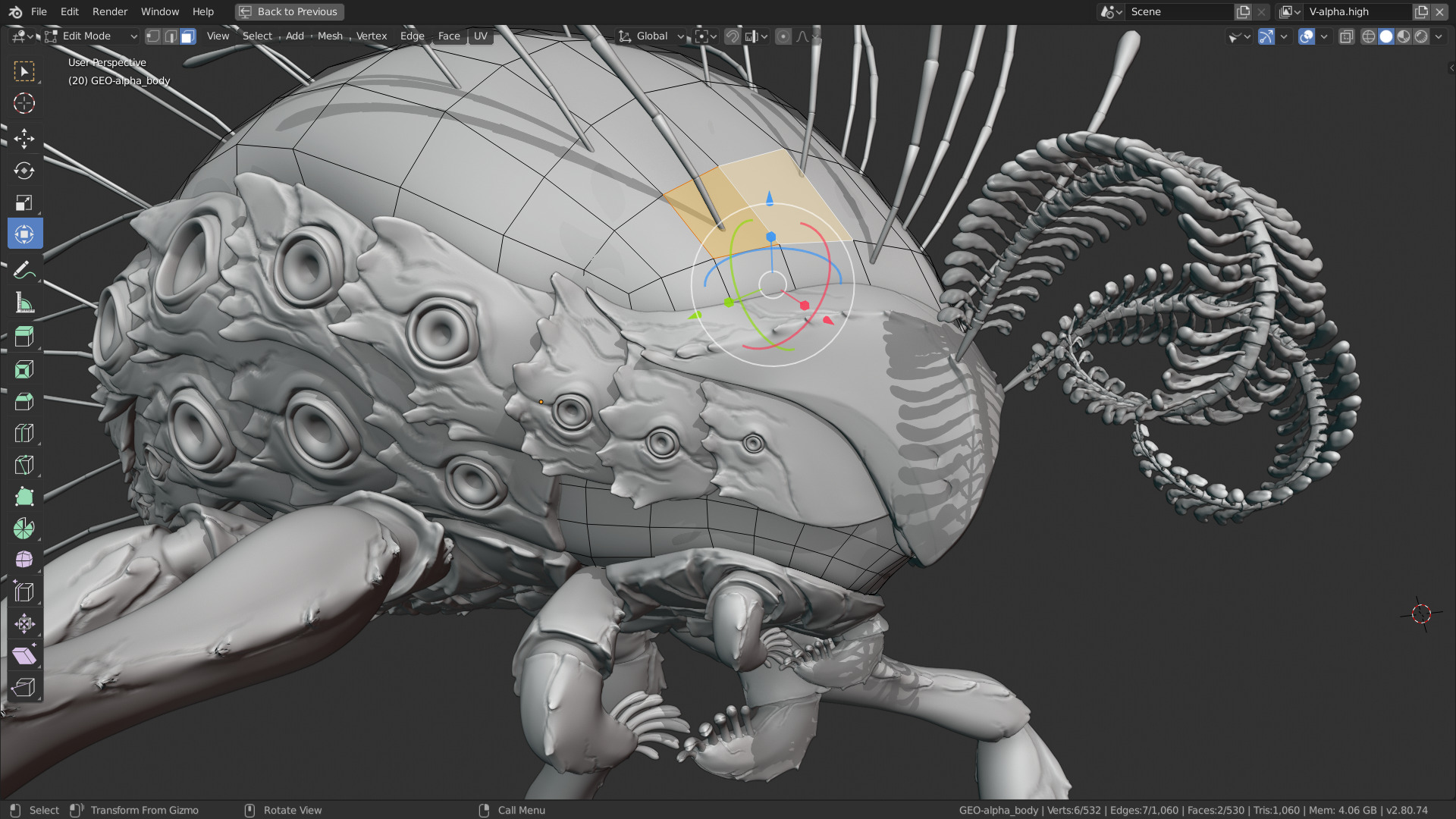 https://www.blender.org/download/
This tutorial series shows how easily you can make a character and get it rigged in Unity. It hasn't been updated to Blender 2.8 yet but it is still a great start once you've got the basics of Blender 2.8 down.